Questions?
Call 1-800-371-9438 or fill out our info request form.
SmartCor-T384
iTherml thermal imaging cameras SmartCor-T series are with advanced Shutterless technology, providing silent & continous thermal live video with temperature, and provide extraordinary & unique performance that is Shutterless, Lightest & Smallest thermal imaging camera in the world.
SmartCor-T series offer excellent features and compatibility, making them well-suited to be integrated in many thermal temperature measurement system applications.
SmartCor-T series are convenient to be fixed directly in existed system with M4 mounts or 1/4"-20, and easy to be integrated thermal systems or individually used for Automated Inspecitonns, UAV detection, Process Control, Condition Monitoring, Fire Prevention & Detection, and more.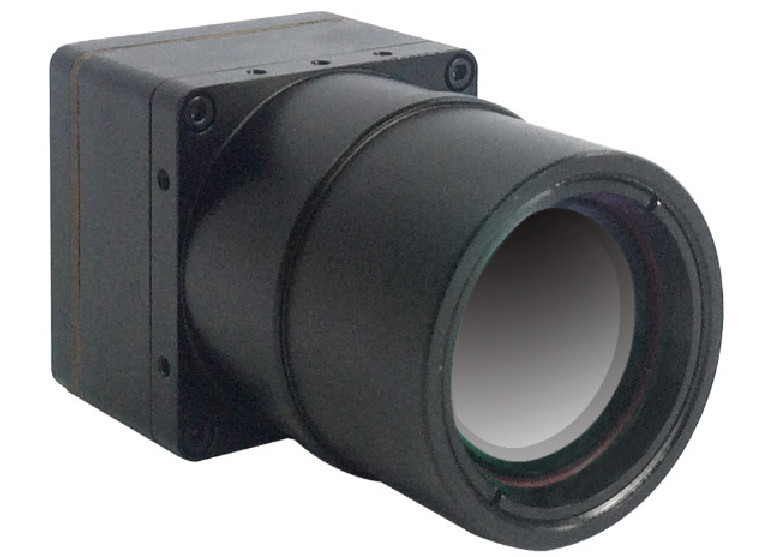 ■ Advanced Shutterless technology
■ Power consumption <0.8w
■ Compact Size 38x38x26mm
■ Light weight(<55g)
■ Time to image<5s
■ Spot, Area, Isotherm temperature measurement
■ Auot Hot|Cold|Ave temperature detection
■ Real-time video with temperature transfer to monitor or PC
■ On-line temperature analysis
■ Multiple lens options available
■ IP54 encapsulation optional