Questions?
Call 1-800-371-9438 or fill out our info request form.
SW-TNV Expansion board
iTherml SW-TNV expansion board, extend thermal imaging cores SmartCor & SmartCor-S series to be designed to integrate into thermal imaging system, provides 2 Analog video and BT.656 digital video output, Keybutton & RS232 control, external power supply VDC 12V, lithium Battery charged, Built-in storage, also including WIFI, auto-focus, and Laser rangefinder driving, to make iTherml thermal imaging core SmartCor & SmartCor-S series widely & easy to be integrate into various handheld thermal night vision and thermal system.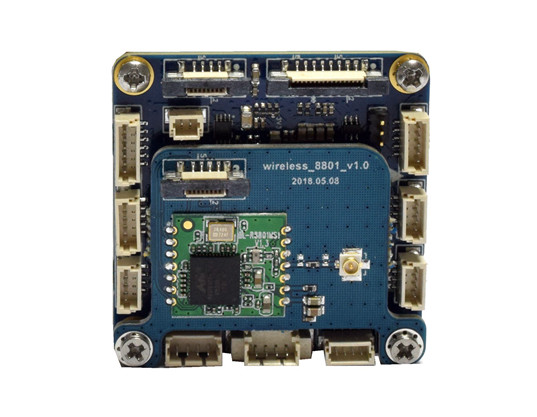 ■ Small size: 38 x 38 mm
■ RS232 control
■ Keypad, battery & OLED connecting directly
■ Built-in storage
■ USB data tdransmission
■ Wifi optional
■ Laser rangefinder driving optional
■ Auto-focus optional