Questions?
Call +86(0)571 8993 5058 or fill out our info request form.
Temperature detection
iTherml SmartCor-T series thermal imaging camera to provide users with better service online monitoring, optional network output video, meet industrial on-line monitoring, early warning, and supports online overtemperature alarm, adapted to the industry of online monitoring service.
Electronic circuit thermal analysis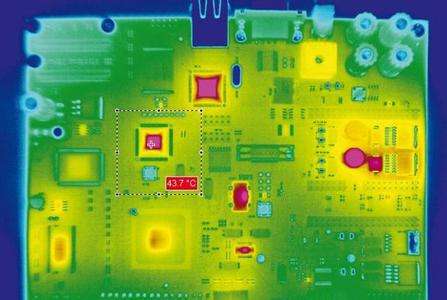 Online monitoring of industrial equipment failure

Detection of power transformer equipment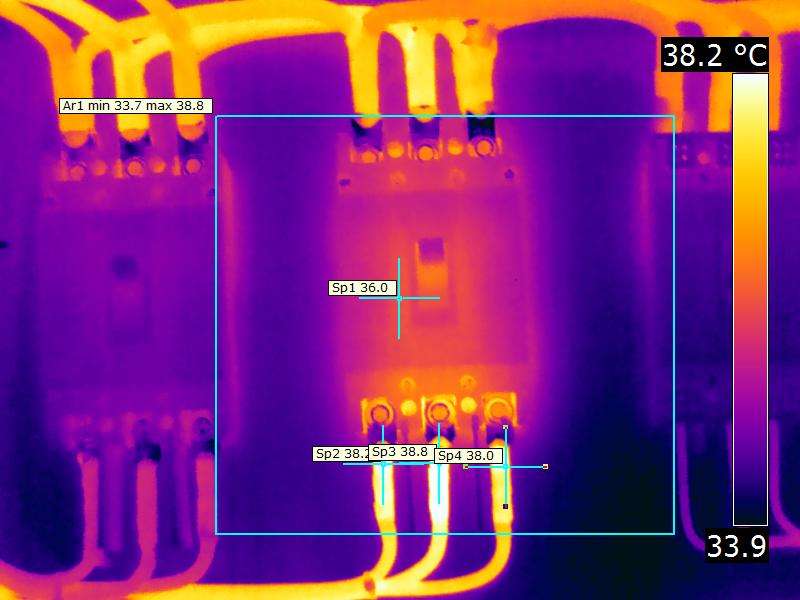 Energy detection